Agricultural Producer Support and Development
The Agricultural Producer Support and Development (APSD) Programme encompasses the broad development agenda of the Western Cape Department of Agriculture. Therefore, the design and implementation are predominantly for supporting smallholder farmers in the Western Cape but does not exclude the commercial sector. This support is to enhance land reform programmes through institutional capacity building. Given that the predominant need for the development of an equitable and diverse agricultural sector has been identified, a large part of the budget will be utilised to build the capacity of the historically disadvantaged communities and individuals flowing from the land reform programmes.
The purpose of the Programme APSD is:
To ensure sustainable support mechanisms for new and established farmers (including land reform beneficiaries).
To measure the impact of interventions as delivered by the programme.
To leverage investment from the private sector and commodity groupings.
To ensure quality and standards of service and advice to farmers.
To integrate our services with those of municipalities and other government departments with the implementation of food gardens for communities and households.
To facilitate skills development for qualifying farmers.
The Programme comprises of eight(8) Regional offices spread across the Province.
CASIDRA is responsible for project implementation in the Western Cape. The purpose of the Directorate is to support the Department with project implementation and state farm management.
AIMS is a workflow-based system with different data input and capture methods, a strong spatial component that aims to improve the department's decision making through business intelligence and informs its strategies to deliver improved and quality services.
APSD is structured into three(3) Sub-Programmes: 
Producer Support Services
Extension and Advisory Services
Food Security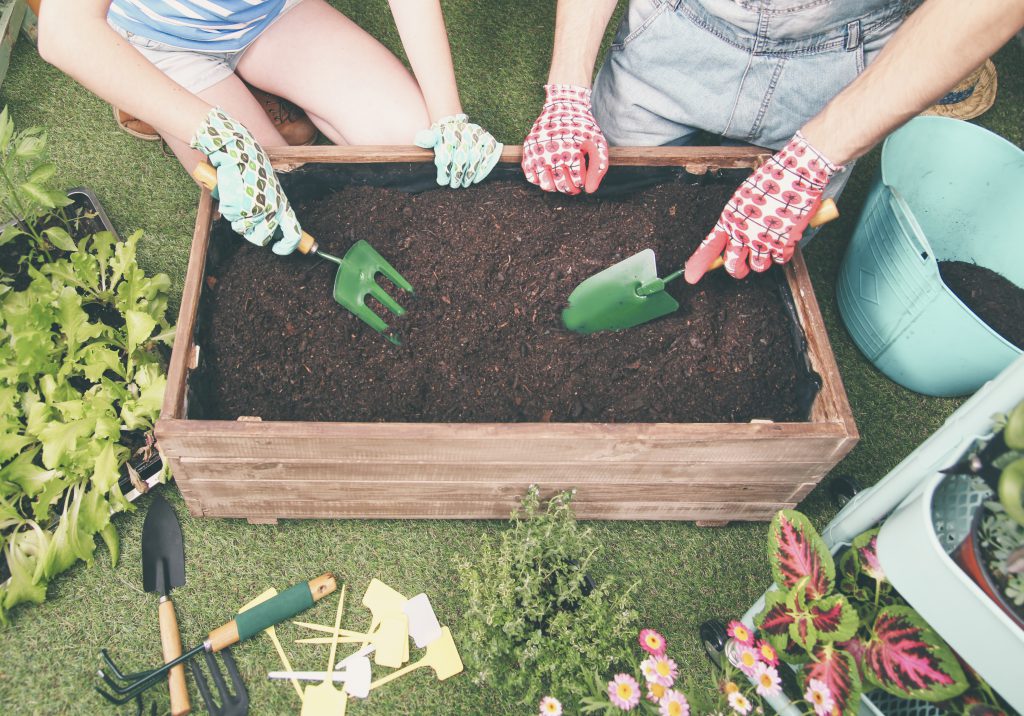 1. PRODUCER SUPPORT SERVICES
Did you know?
The directorate provides the following services:
Farm Assessment report for Land Reform purposes;
Farm Plans to enable the sustainable use of natural resources;
Support to smallholder and commercial farmers.
The purpose of the directorate is to facilitate, co-ordinate and provide support to black smallholder farmers and commercial farmers through sustainable development within agrarian reform initiatives in the Province.
Contact:
Mr Douglas Chitepo
Tel: 021 808 5100
Email: Douglas.Chitepo@westerncape.gov.za
2. EXTENSION AND ADVISORY SERVICES
The purpose of the directorate is to support, advise and coordinate the implementation of pillar one of the Integrated Food Security Strategy of South Africa (IFSS).
The directorate contributes directly to the alleviation of food insecurity through the delivery of household and community gardens.
Did you know?
This directorate supports household food production in communities through the suitcase programme (household food production programme).
Supports Community and School Gardens.
Conducts Food Security Awareness campaigns.
Click here to download our food garden brochures: