Thank you for visiting the Sclerotinia Monitoring Station, Napier. The camera will be back in action during the 2023 canola flowering season!
Note the image below is live and a photo is taken every hour.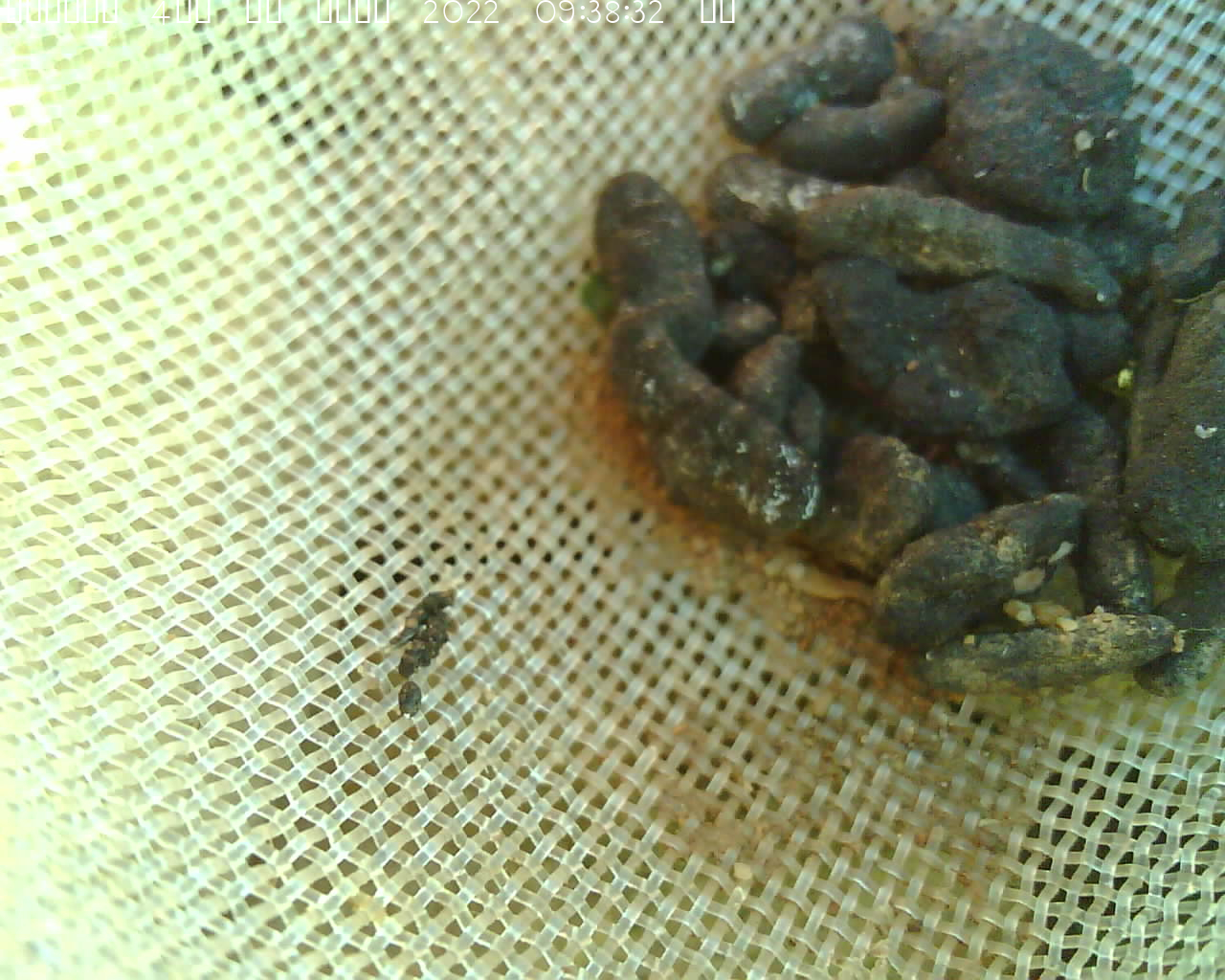 Sclerotinia Stem Rot is an important fungal disease of canola.  It prevails in the Western Cape of South Africa and is encountered in all canola producing areas of the province every year.  Since infection takes place according to a set of weather conditions and a number of other conducive factors, it is difficult to predict when the disease will strike. Fungicides need to be applied shortly prior to infection, therefor producers need to be cognisant of current conditions.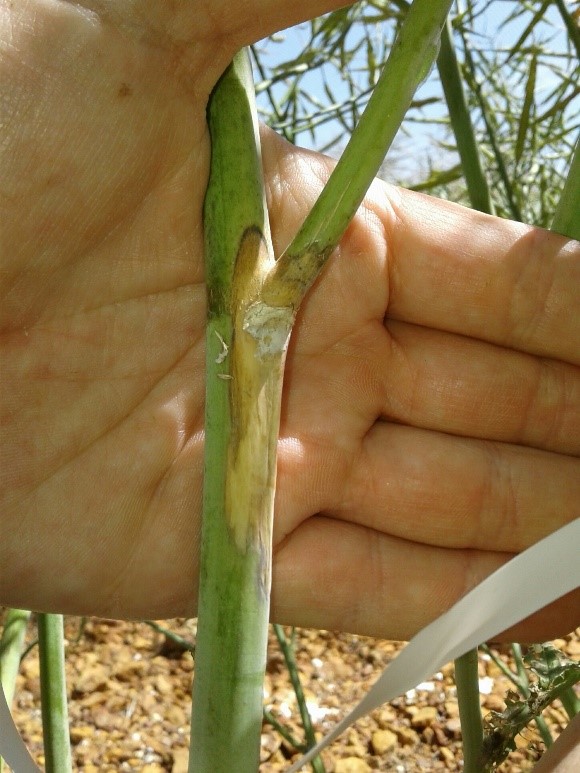 One way of knowing that conditions are favourable for disease development, is the formation of apothecia in the soil.  The plant pathology section of the WCDA has set up a "prediction station" where a camera is watching sclerotia (the initiates of the disease) for the development of apothecia during the flowering season.  Once apothecia are seen to be developing via the images, it is an indication that conditions in the area of the prediction station are favourable for disease development, hence producers should consider spraying fungicide immediately.
Images are refreshed hourly throughout the flowering season
Images are date and time stamped, making real time action possible
The current station is located at Napier (-34,46910; 019,91003)
More prediction stations in other areas are intended