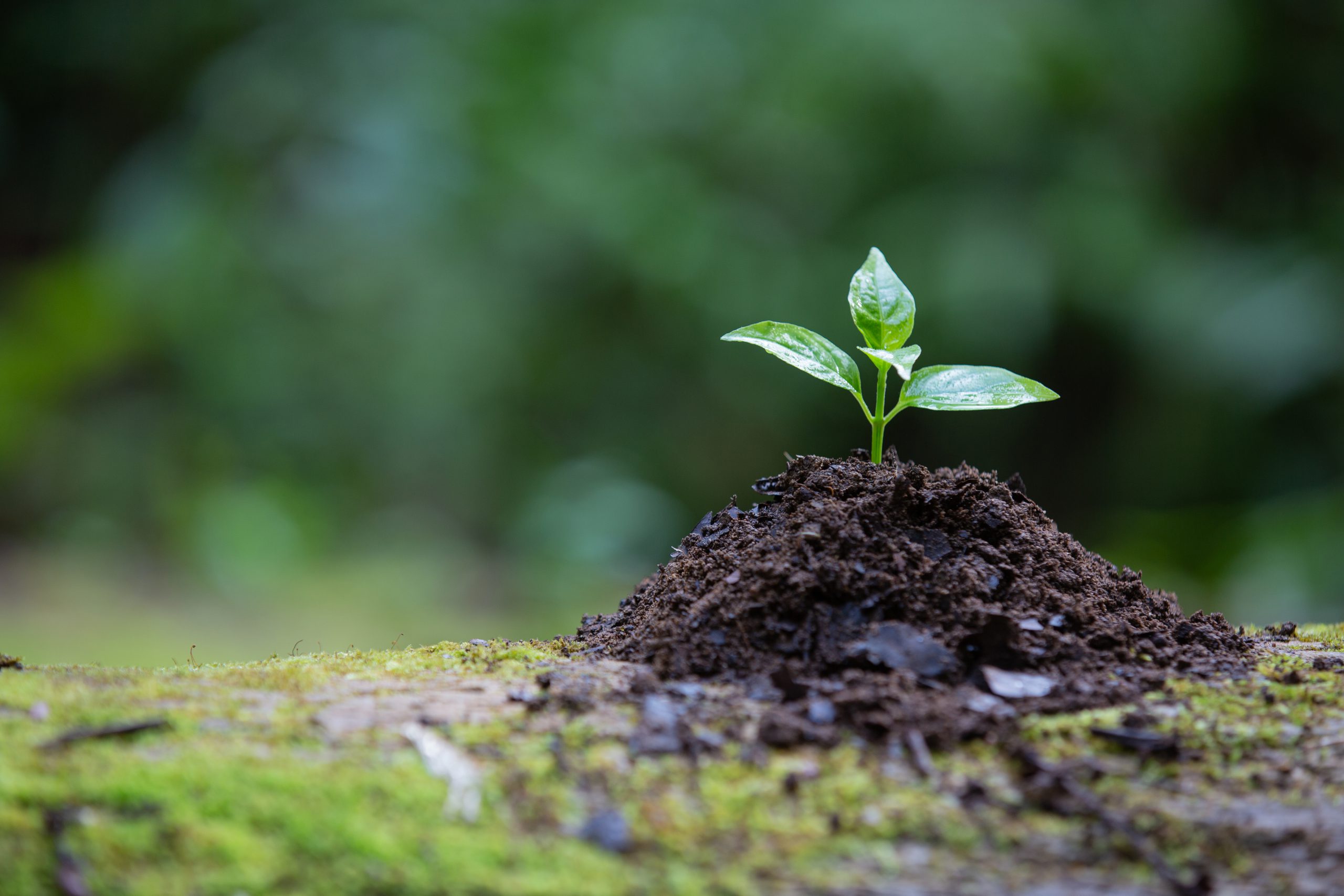 Sources of Finance for Farmers
About
Financial Institutions
Application Process
Enquiries
About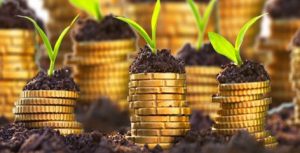 The main objective of the web-page is to be a one-stop source web-page for all farmers, agribusinesses or individuals interested in accessing financial service institutions for agricultural related business. It will provide information about various programmes, services and products offered by financial institutions, correspondingly the contact details of different financial institutions, criteria for funding and application processes will be provided.
Let us assist you in finding sources of funding for your agricultural needs, and guide you through the process.
Financial Institutions
Application Process
Enquiries
Access to credit at the right time is a cornerstone for building better living conditions for farmers and growth of agribusinesses by ensuring profitability of their operations. Expenditure on agricultural production can be quite expensive and for those farmers who are not very well established, financial injection is needed.
Agricultural production can thus be financed in two ways; in a form of grants or incentives and through loans. Farmers and agribusinesses can approach financial institutions for loan applications or grants in order to cater for their farm business needs i.e to purchase agricultural implements, high quality seeds, fertilisers, storing/cooling facilities, etc.