"A functional professional veterinary service is critical to the agricultural sector as our veterinarians play an essential role in protecting animals and the public against zoonotic diseases and diseases of economic importance", said Western Cape Minister of Agriculture Dr Ivan Meyer during his recent visit to the Deli-Co Farmstyle Family Butchery in  Riebeeck Kasteel.
Minister Meyer described Deli-Co as a world-class agri-processing plant.
Meyer said:" Agri-processing contributes approximately 7% to the economy of the Western Cape. It is a strategic priority for the Western Cape to grow our secondary agri-sector industries such as Deli-Co".
CEO of Deli-Co, Hendri Truter, says the family business has grown organically over the past thirty years.
Truter said: "Our small team of three employees has grown to over 560 permanently employed people in the Deli-Co Group. In addition, we have expanded our business to where we now have top managers for the farm, feed mill, operations, butchery, and production.
Truter is grateful for the support and guidance provided by the Western Cape Department of Agriculture's Veterinary services throughout the growth of the business.
Truter: " We are indebted to the WCDOA's veterinarians for the guidance and support in growing our business. We harvest up to 2500 lambs daily, and our dressing method is up to the highest proven quality standards. The veterinarian's critical role is to ensure the safety of the meat produced in our abattoir. Doing so diligently and professionally has contributed to the growth of our business and jobs in Riebeek Kasteel and surrounding areas".
Minister Meyer said: " Our veterinarians also facilitate international trade by enabling the import and export of animals, products of animal origin and related products through certification".
"Businesses such as Deli-Co inspire investor, business and consumer confidence. Together with the WCDoA Veterinary Service Del-Co plays a critical enabling role aimed at driving economic growth and creating jobs in the agricultural sector, " concluded Meyer.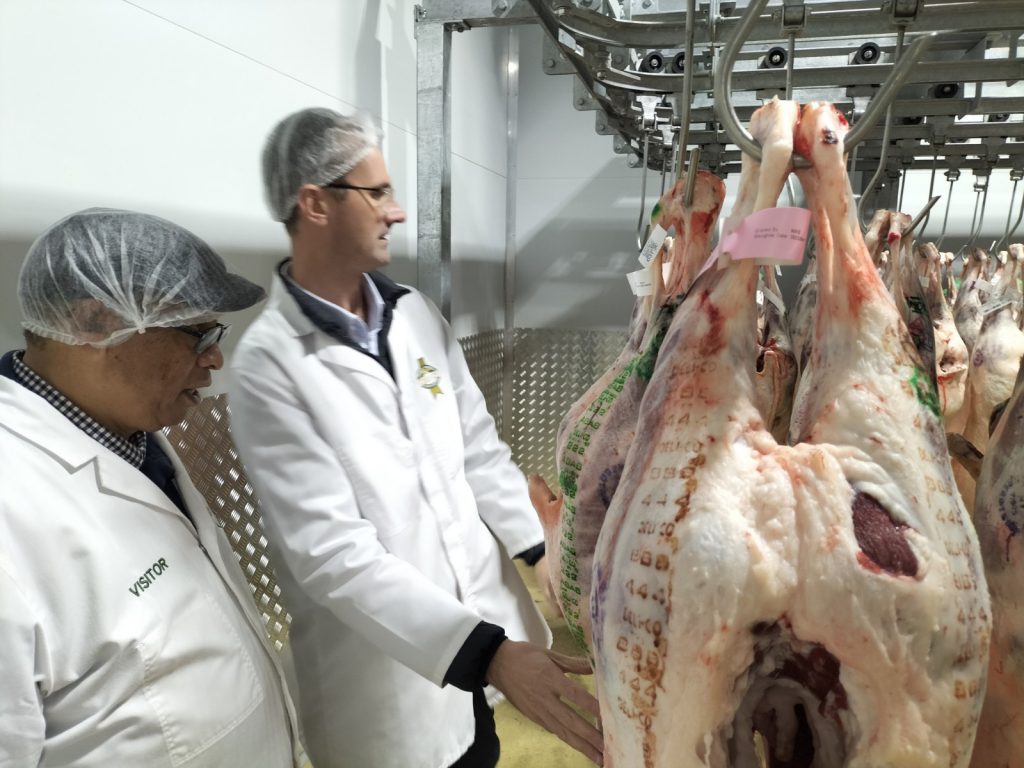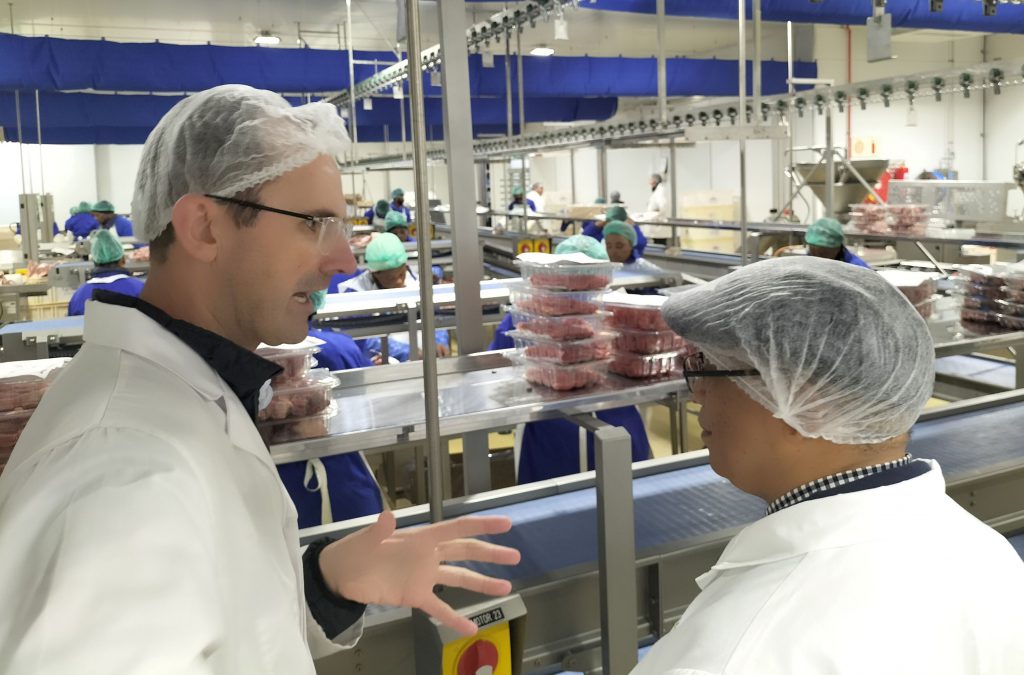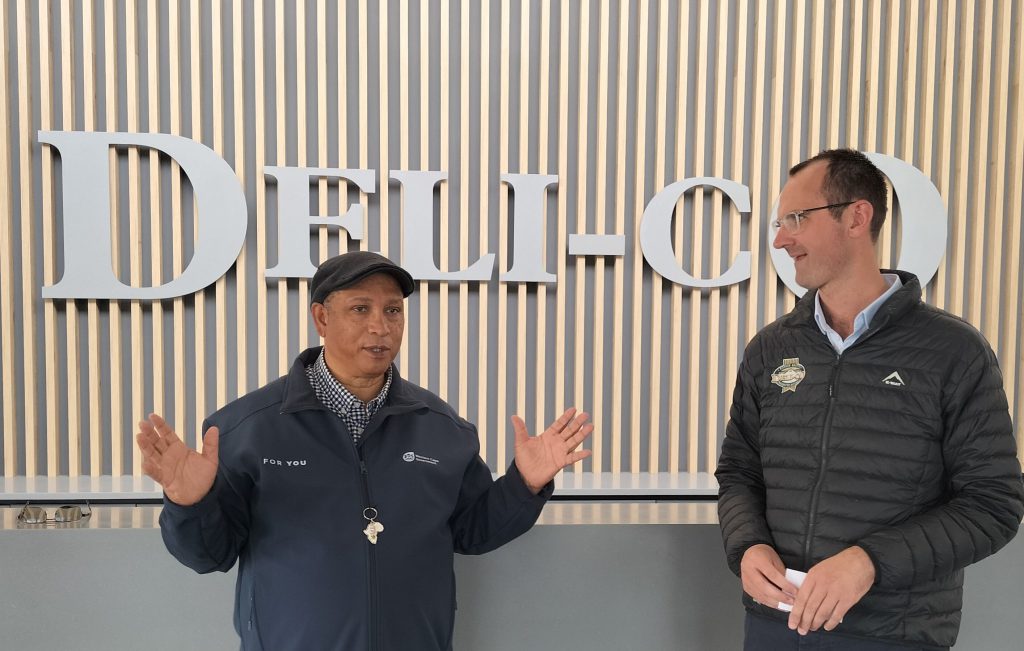 ---
Media Enquiries
Daniel Johnson
Spokesperson for Minister Ivan Meyer
Email: Daniel.Johnson@westerncape.gov.za
0799904231 (m)