Today, 28 September 2023 is World Rabies Day, a global health observance started in 2007 to raise awareness about the world's deadliest infectious disease and bring together partners to enhance prevention and control efforts worldwide.
According to the Global Alliance for Rabies Control, Rabies Day aims to raise awareness and advocate for the elimination of rabies globally. It is an event designed to be inclusive, uniting people, organizations, and stakeholders across all sectors against rabies – because together we can eliminate rabies! With this concept of inclusivity, togetherness and unity in mind, the theme for this year's World Rabies Day is Rabies: All for 1, One Health for All.
Dr Ilse Trautman, Deputy Director General: Agricultural Research and Regulatory Services (including Veterinary Services), says this year's theme addresses key trends within the rabies community.
Dr Trautmann:" This year's theme looks at actions to operationalize One Health – improving human, animal, and environmental health as the three are inextricably linked".
Dr Trautmann continues:  Furthermore, it addresses key global trends, with the launch of the Pandemic Prevention Fund from the World Bank and the strong need to strengthen overall health systems. This can be achieved by building capacity through rabies control and elimination efforts and laying the foundation for other disease and health interventions."
The Western Cape Head of Veterinary Service, Dr Gininda Msiza, says that rabies affects the central nervous system (the brain and spinal cord).
Dr Msiza: "Without appropriate medical care, rabies causes brain disease and death. Once symptoms of rabies appear, the disease is nearly always fatal. For this reason, preventing animal bites and receiving prompt medical care is especially important."
"The Rabies virus is transmitted through direct contact (such as through broken skin or mucous membranes in the eyes, nose, or mouth) with saliva or brain/nervous system tissue from an infected animal. People usually get rabies from the bite of a rabid animal", adds Dr Msiza.
Western Cape Minister of Agriculture, Dr Ivan Meyer, highlights the value of awareness programmes such as Rabies Day.
Minister Meyer:  "Awareness of the rabies disease engages communities and empowers people to save themselves by seeking the care they need. This includes an understanding of how to prevent rabies in animals, when to suspect rabies, and what to do in case of a bite".
In the 2022/2023 financial year, the Western Cape Department of Agriculture vaccinated 139 383 cats and dogs in their outreach engagements to communities.
"Minister Meyer:  Companion pets such as cats and dogs play an important role in the lives of many of our citizens as they comfort their owner by their mere presence and are known to provide therapeutic and health benefits to those suffering from illnesses such as anxiety disorders, post-traumatic stress disorder, depression, phobias, and even substance use issues. Taking care of all of our companion animals by ensuring that they are vaccinated is one way of reciprocating the support that they give us", concluded Meyer.
This year's rabies campaign falls within Provincial Veterinary Week, 25 – 29 September.
Rabies vaccination drives will be held in Caledon, Mitchells Plain, Swellendam and Worcester.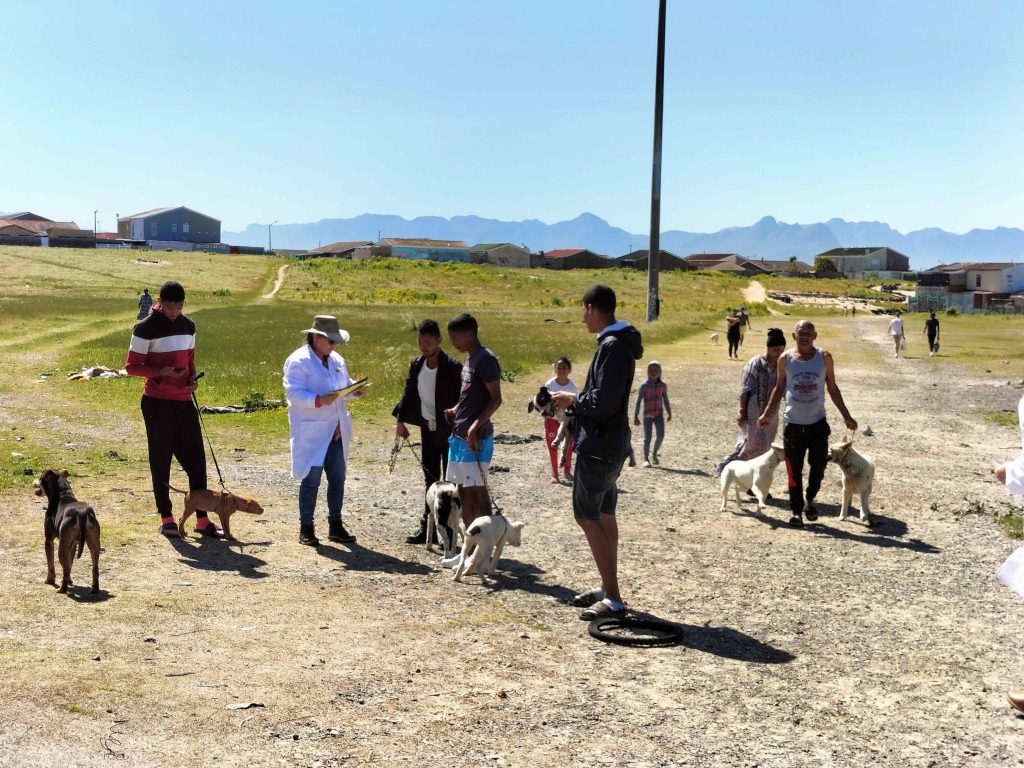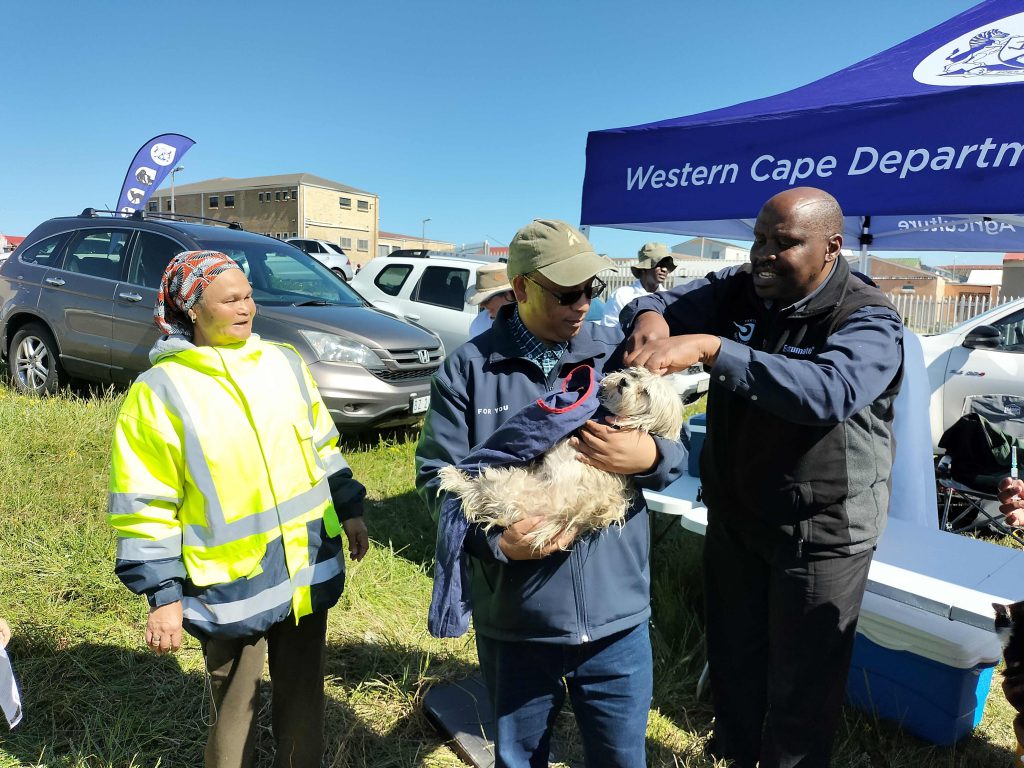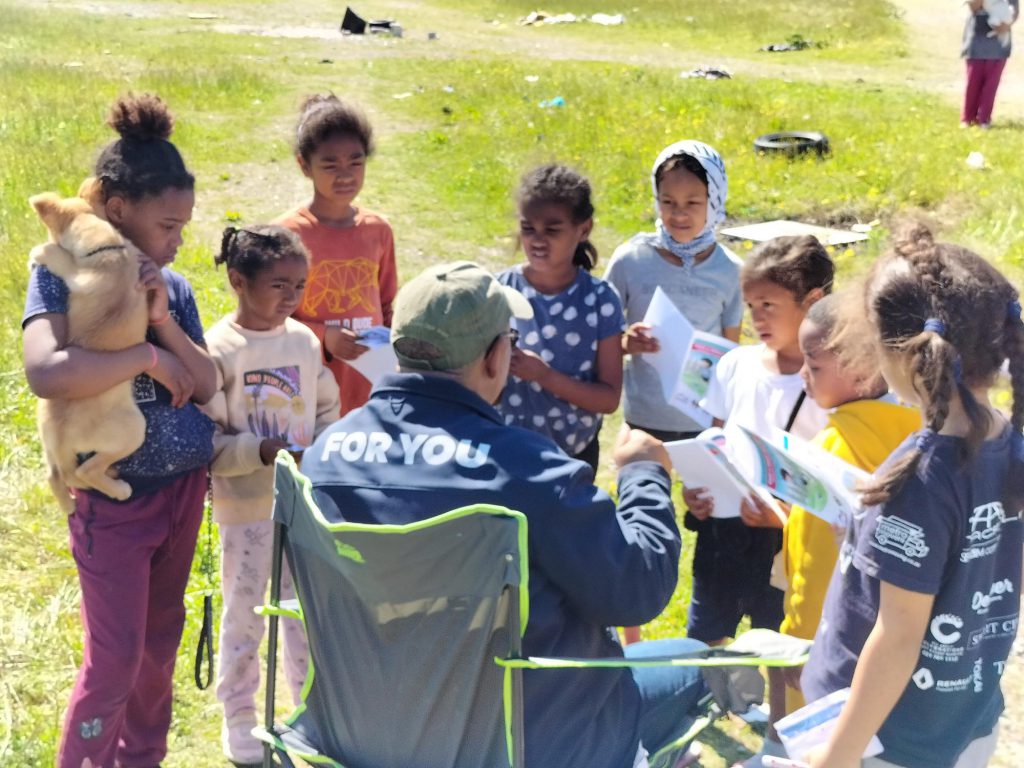 ---
Media Enquiries
Daniel Johnson
Spokesperson for Minister Ivan Meyer
Email: Daniel.Johnson@westerncape.gov.za
0799904231 (m)