Western Cape Minister of Agriculture Dr Ivan Meyer has welcomed the news that the Flemish biscuit company, Lotus, has started constructing its third factory in Wolseley in the Western Cape.
Meyer: "The agro-processing subsector is vital in creating jobs in our rural communities. I, therefore, welcome the investment by Lotus SA as it will positively impact the economy and jobs within Wolseley and the greater Witzenberg region. The agricultural value chain creates jobs in rural and peri-urban regions with higher unemployment rates than cities. For example, the agri-processing sub-sector in the Western Cape employs approximately 119 41 agri-workers. Investments such as these promise more jobs and prosperity to rural communities".
Lotus' best-known product is Speculoos, a spiced shortcrust biscuit marketed abroad as Biscoff. However, at its factory at Wolseley, Lotus produces healthy snacks in the shape of fruit rolls sold under Bear's brand name.
Commenting on the R170 million investment, Managing Director of Lotus Manufacturing South Africa, Donald Matheson, said:
"The story of LotusSA is one of meteoric success. We opened our first plant in 2019, the second in 2021, and by August 2023, we will open the third plant. During this period, production has jumped from 1800 tons of product in 2019 to approximately 3100 in 2022. At the same time, jobs have increased from 293 to 527."
Minister-President of Flanders, HE Jan Jambon, who officiated at the official "groundbreaking", also used the opportunity to comment on his week-long visit to the Western Cape.
"Employment is a great value-add to our investment. I am charmed by what I saw in the Western Cape. The Western Cape Government wants to work  with us in research and development, digitization and green energy."
"I think we have found a new partner", he added.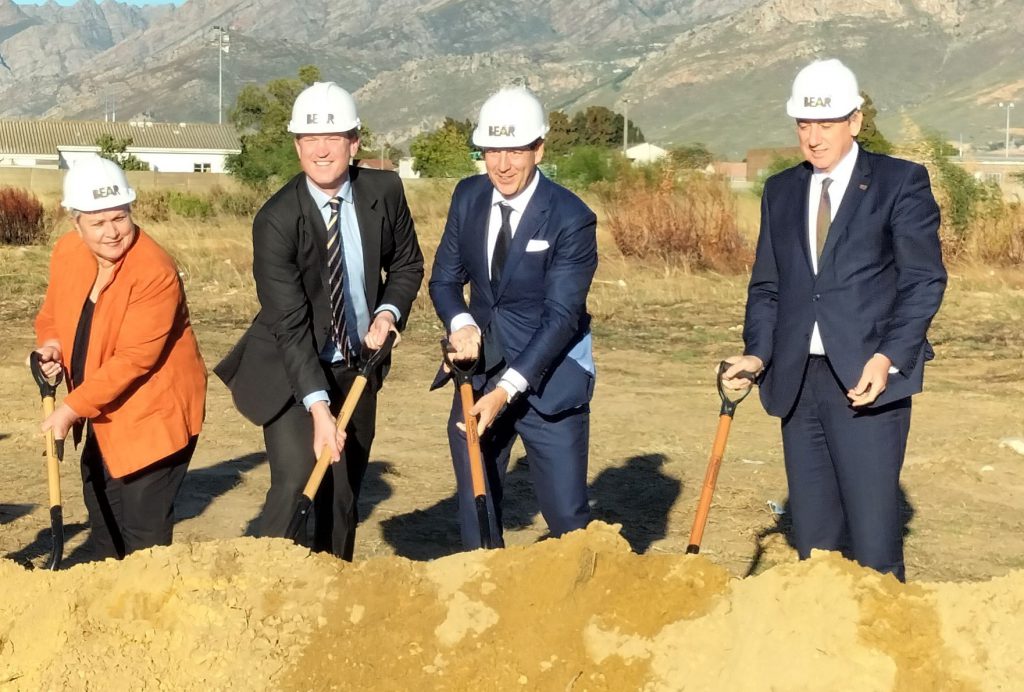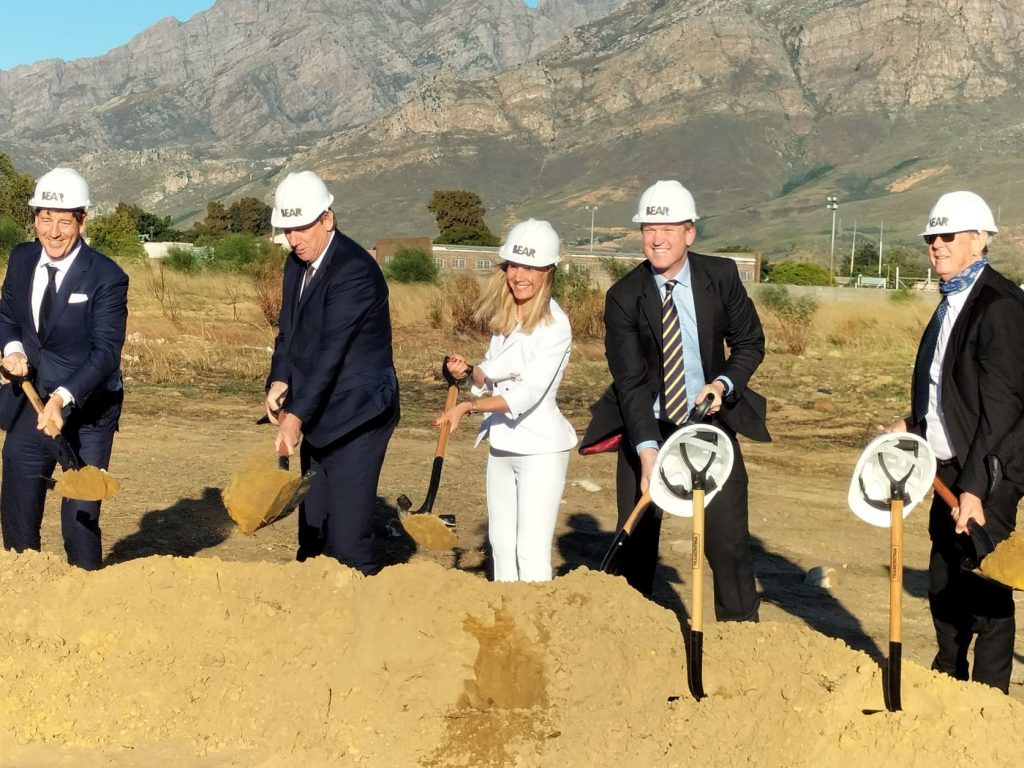 ---
Media Enquiries
Daniel Johnson
Spokesperson for Minister Ivan Meyer
Tel: 079 990 4231