The Western Cape Department of Agriculture's Veterinary Services is undertaking a rabies vaccination campaign in the Mossel Bay area from 17 to 27 July 2023.
George State Veterinarian Dr Leana Janse van Rensburg said that since last year there has been an upsurge in outbreaks of rabies in the Eastern Cape.
Dr Janse van Rensburg: "To prevent rabies circulation in dogs in the Western Cape we are aiming to achieve vaccination of at least 70% of the population."
The campaign is focused on less privileged communities where animals do not necessarily get taken for preventive treatment at private veterinary clinics.
Dr Janse van Rensburg continued: "Our officials are driving through the areas vaccinating healthy dogs and cats from three months old that are presented by owners against rabies free of charge.
"Rabies is a serious viral disease that not only affects animal health but can be spread to humans. This disease is preventable using vaccination," added Dr Janse van Rensburg.
Commenting on the campaign Western Cape Minister of Agriculture Dr Ivan Meyer said: "The safety of our communities is a priority for the Western Cape Government. The vaccination of companion animals such as dogs and cats is aimed at protecting animals and humans from being infected by the disease."
Minister Meyer encouraged pet owners to learn more about rabies by visiting:  https://www.elsenburg.com/western-cape/frequently-asked-questions/faq-rabies-awareness/
Dr Janse van Rensburg also highlights that in 2022 the World Organisation for Animal Health and WHO & FAO have formed a global strategy to end human deaths from dog-mediated rabies by 2030 http://rr-africa.woah.org/en/our-mission/contributing-to-the-elimination-of-dog-mediated-human-rabies-deaths-in-africa/
"Last year Western Cape Veterinary Services vaccinated 139 580 cats and dogs against rabies. Healthy animals and safe communities will lead to improved food security and safety", concluded Minister Meyer.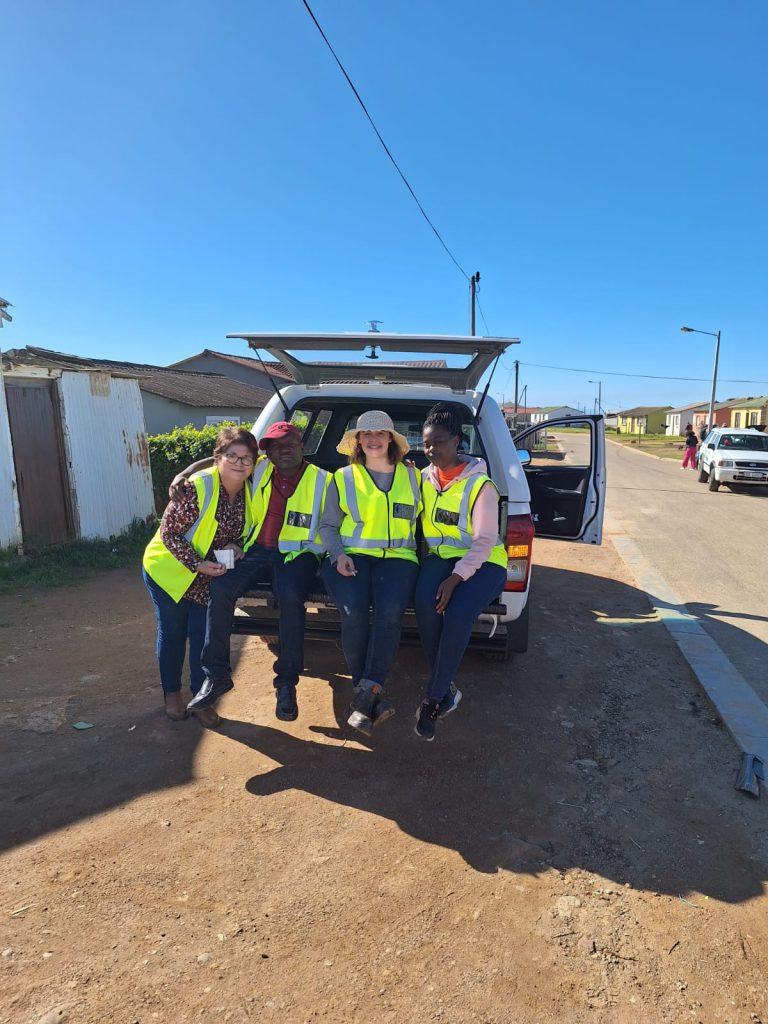 ---
Media Enquiries
Daniel Johnson
Spokesperson for Minister Ivan Meyer
Email: Daniel.Johnson@westerncape.gov.za
0799904231 (m)