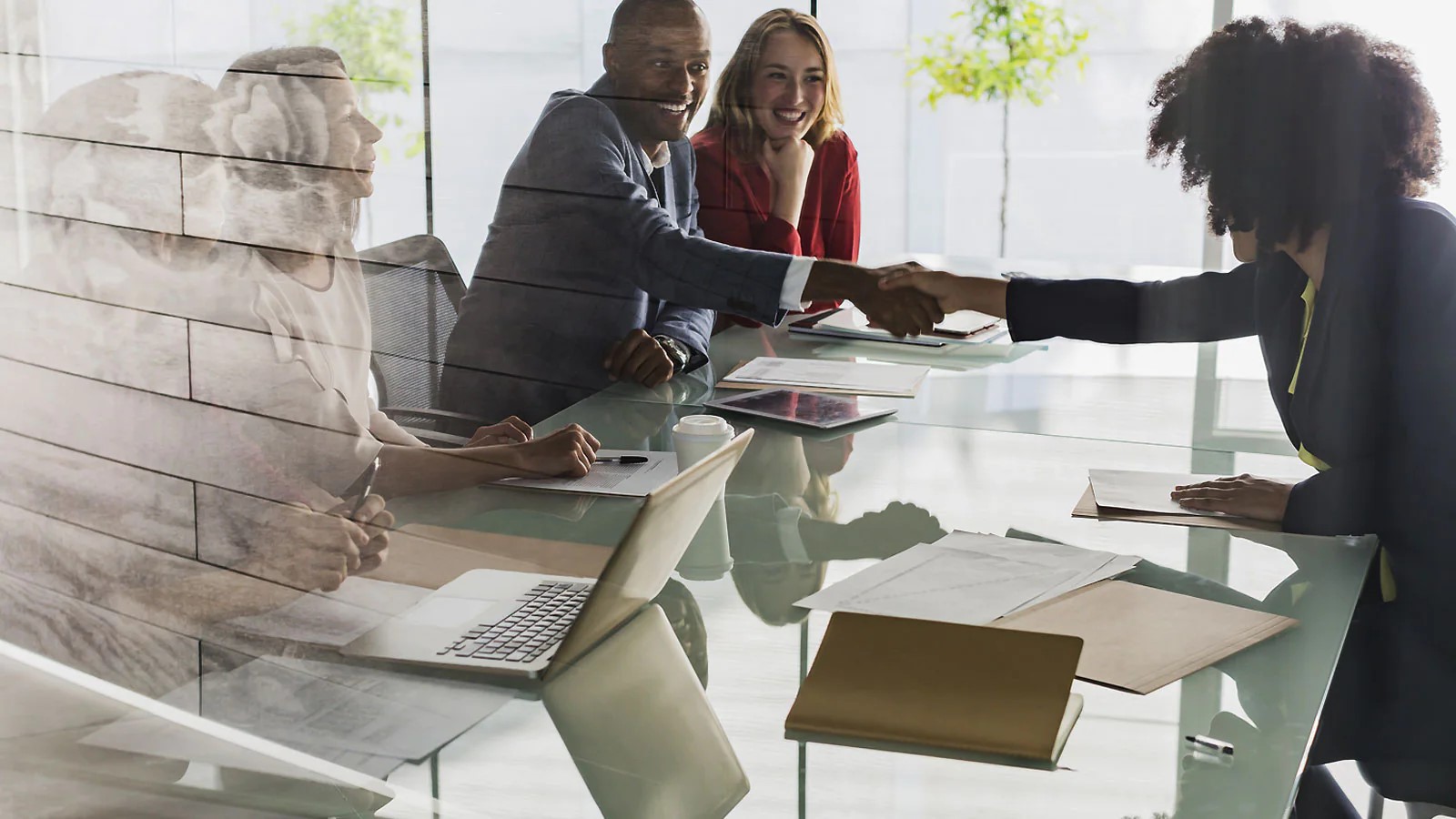 What is AgriBEE?
AgriBEE as empowerment is defined as an integrated and coherent socio-economic process that directly contributes to the economic transformation of South Africa and brings about significant increases in the number of black people that manage, own and contribute positively to the country's economy, as well as a significant decreases in income inequalities. It is one of the economic tools a business can use to differentiate their business from others hence gaining economic advantage, opening up the business to new ideas to even getting new business.
The Department of Agriculture can advise and support you with your business BEE implementation plan.  
Department of Agriculture Western Cape
The Department of Agriculture Western Cape, Agricultural Economics Services Programme, Marketing and Agribusiness Division established an AgriBEE unit in June 2010 to support the agricultural sector with the implementation of empowerment initiatives.
The unit aims to facilitate the following services:
Advisory services – providing advice and assistance on AgriBEE issues including equity scheme (help desk, information sessions, publications etc.).
Monitoring and evaluation – monitor and review the implementation of the codes and scorecard. Monitor the progress and status of AgriBEE initiatives within the Province.
Research on appropriate partnership models – undertake research on specific issues relating to AgriBEE where necessary.
Development of databases – established a central database of relevant information relating the AgriBEE status of measured enterprises in the Province. Such a database should serve as an important networking platform for enterprises wishing to identify potential BEE partners.
Lobbying stakeholders – the unit play a leading role in ensuring that AgriBEE is promoted in agribusinesses in the province.
Facilitation of public education and awareness initiatives – facilitation of public awareness campaigns on AgriBEE throughout the Western Cape.
If you need any advice or assistance please contact the following individuals:
Mr Maliviwe Makeleni
Tel: 021 808 5413
Cell no: 061 463 0771