7 June 2022 is World Food Safety Day.
This year's slogan, Food Safety is everyone's business, focuses on a multi-sectoral approach to food safety.
The Western Cape Department of Agriculture takes its food safety mandate very seriously.
Our team of professionals in Veterinary Services regularly inspects and audits the 62 registered abattoirs in the province to ensure that only safe meat is produced and placed on the market.
Inspected and approved meat from legally registered abattoirs in the province is officially authenticated with a round, "PASSED", approval stamp.
Only approved and safe carcasses bear this mark which contains the number incorporated in the approval stamp indicating the specific abattoir of origin.
The abattoir owner is legally obligated to sell only safe meat to consumers. For this reason, the final liability with safe meat lies with the abattoir owner.
Western Cape Department of Agriculture's Veterinary Public Health team remains vigilant to ensure the health of all consumers in the Western Cape.
We are proud of the food safety standards set by the industry role players and the self-regulatory instruments and food quality control systems in place.
Through our various sister departments, the Western Cape Government daily monitor health and safety standards in the food value chain.
The government also works closely with municipalities and the industry roleplayers to promote food safety standards through regulatory requirements, standard operating procedures, site visits by health inspectors and state veterinarians,
The objectives of World Food Safety Day align with the Western Cape Government's three strategic priorities: economic growth and jobs, safety and well-being, and dignity.
Preventing, detecting, and managing foodborne risks contribute to food safety, human health, economic prosperity, agriculture, market access, tourism, and sustainable development.
Each role player in the food chain, including the producer on the farm level, primary and secondary processors, wholesalers and retailers, and the end-user, contributes to the outcome of safe food.
Consumers should contact the Office of the Consumer Protector by email at consumer.protector@westerncape.gov.za or call 0800 007 081 to learn more about their rights.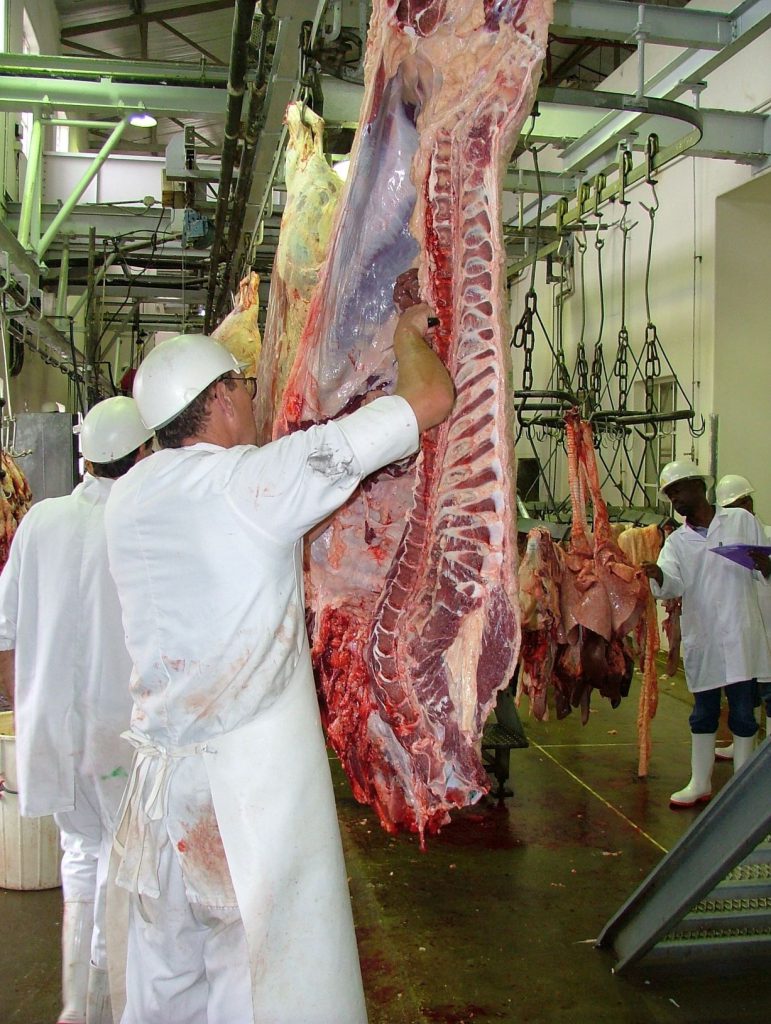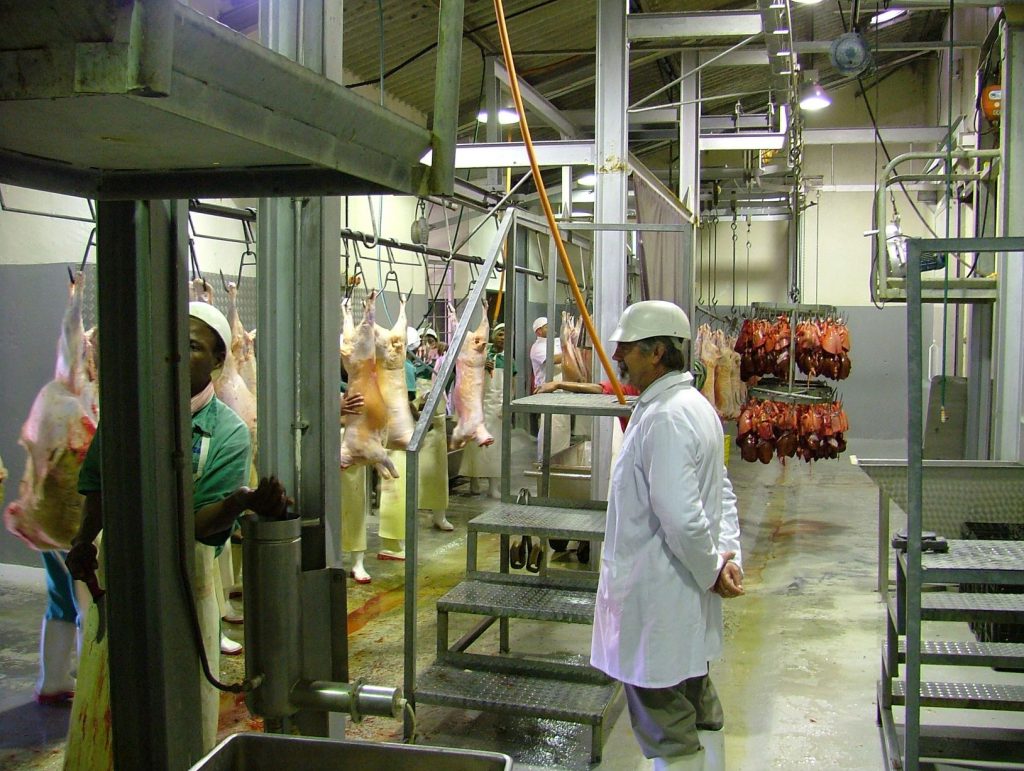 ---
Media Enquiries
Daniel Johnson
Spokesperson for Minister Ivan Meyer
Tel: 079 990 4231