On Friday, 30 June, the Western Cape Department of Agriculture's very own Elsenburg College (EATI) team lifted the South African Agricultural Colleges' Rugby Week trophy after seven grueling days of tough competitive rugby. After a nail-biting match against Grootfontein, Elsenburg walked away with the tournament title.
The Elsenburg College also won the trophies for the most tries scored, the most influential players, and the best game, together with Grootfontein.
Dr Ivan Meyer, Western Cape Minister of Agriculture, said: "I want to thank the organisers and participating agricultural colleges. I want to congratulate the winning team, Elsenburg College, as well as Grootfontein Agricultural College in 2nd place and Tsolo Agriculture and Rural Development Institute in 3rd place."
"Sports plays an integral part in student life and the South African Agricultural Colleges' Rugby Week is a key event in every agricultural college's events calendar,"  stated Dr Mogale Sebopetsa, Head of Department for the Western Cape Department of Agriculture.
This rugby tournament (specifically for the Agricultural Colleges in South Africa), was established in 1940 by Mr IPJ du Plessis, the then principal of Glen Agricultural College, who had at that time, donated a rugby trophy for which all agricultural colleges could compete. However, this competition only took full form in 1969, when five agricultural colleges assembled at Glen, under the umbrella of the SA Rugby Council. Grootfontein Agricultural College won the competition, becoming the first recipient of the trophy.
"We are exceptionally proud to have hosted this historic tournament at Elsenburg this year as we are celebrating the rich heritage and excellence of Elsenburg College in 2023, commemorating 125 years of agricultural training and education," said Dr Sebopetsa.
Christiaan van Brakel (22), captain of the Elsenburg College rugby team commented, "Winning this tournament was just the bonus. It was an amazing experience bonding with friends who are now my brothers. We will try our luck entering into more campus rugby events. Winning this tournament is for everyone including those before us."
"I am very proud of our rugby talent at Elsenburg. Rugby and sport in particular builds character and agriculture builds a culture of lifelong friendship. The ultimate winner is friendship in agriculture in South Africa," concluded Minister Meyer.
Elsenburg has won the SA Agriculture College Rugby Week a record 41 times. Congraturatualtions Team Elsenburg!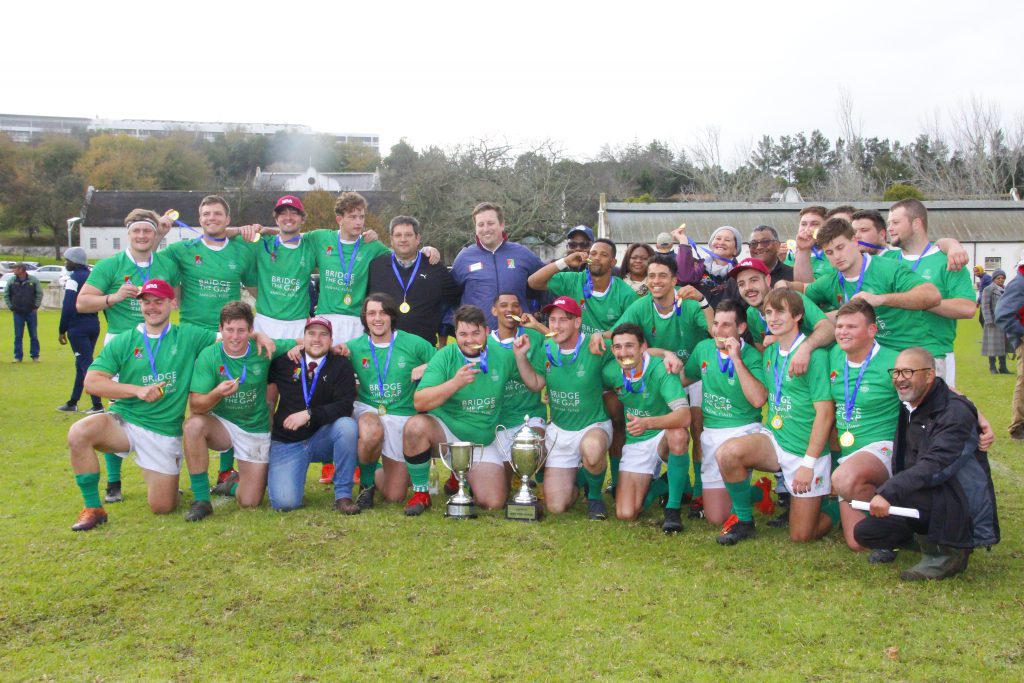 Elsenburg College winning team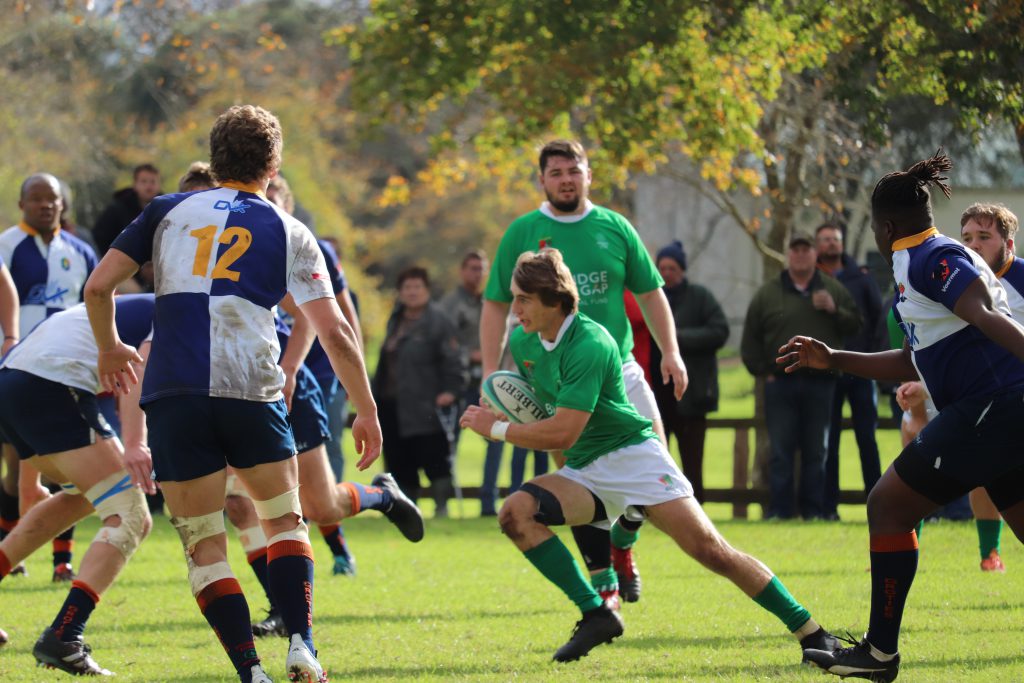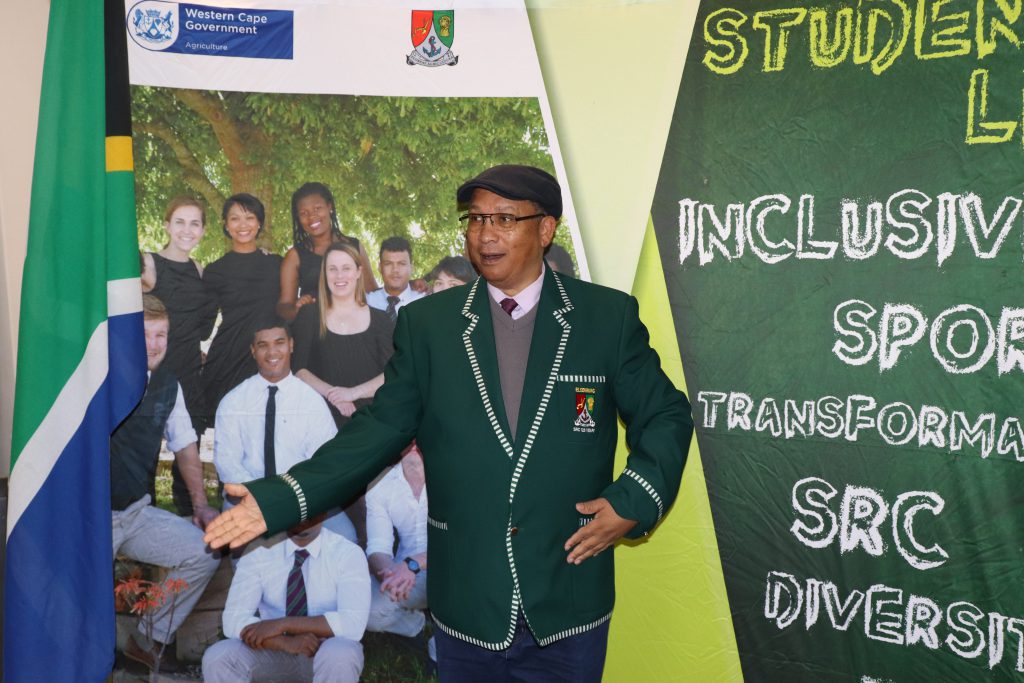 ---
Media Enquiries
Mary James
Head of Communication
Cell: 084 817 2376
Email: Mary.James@westerncape.gov.za